I run two Women only training sessions every week at Regent's Park. These sessions are open to any women of any experience. Whether accomplished rider or brand new to the sport, there will be a group and session to suit you.
When: every Wednesday and Thursday 
Where: Jubilee Gates (big gates) – Regent's Park Inner Circle
Meet at 06.30 am
The sessions are designed to work on both fitness and strength, to get you stronger and faster. They are also, and more importantly, there to practice skills and bike handling to help you become a more complete and competent rider.
This is a space for women to develop their cycling skills and confidence with structured sessions, in a friendly and welcoming environment. 
Along with the training sessions in Regent's Park, I also organise quarterly training sessions at the Redbridge Cycling Centre, a purpose made cycling circuit in North East London.
Beyond the sessions, the group has developed a strong sense of community. These sessions have become a hub for like-minded women in the cycling scene in London. The response have been very positive, it's been very rewarding and promising seeing the interest and enthusiasm, and more and more female cyclists turning up every week, with some of them giving racing a go thanks to the skills they have learnt at the sessions.
If you have any questions regarding the sessions please do not hesitate to contact me,
otherwise I hope you to see you on a session very soon.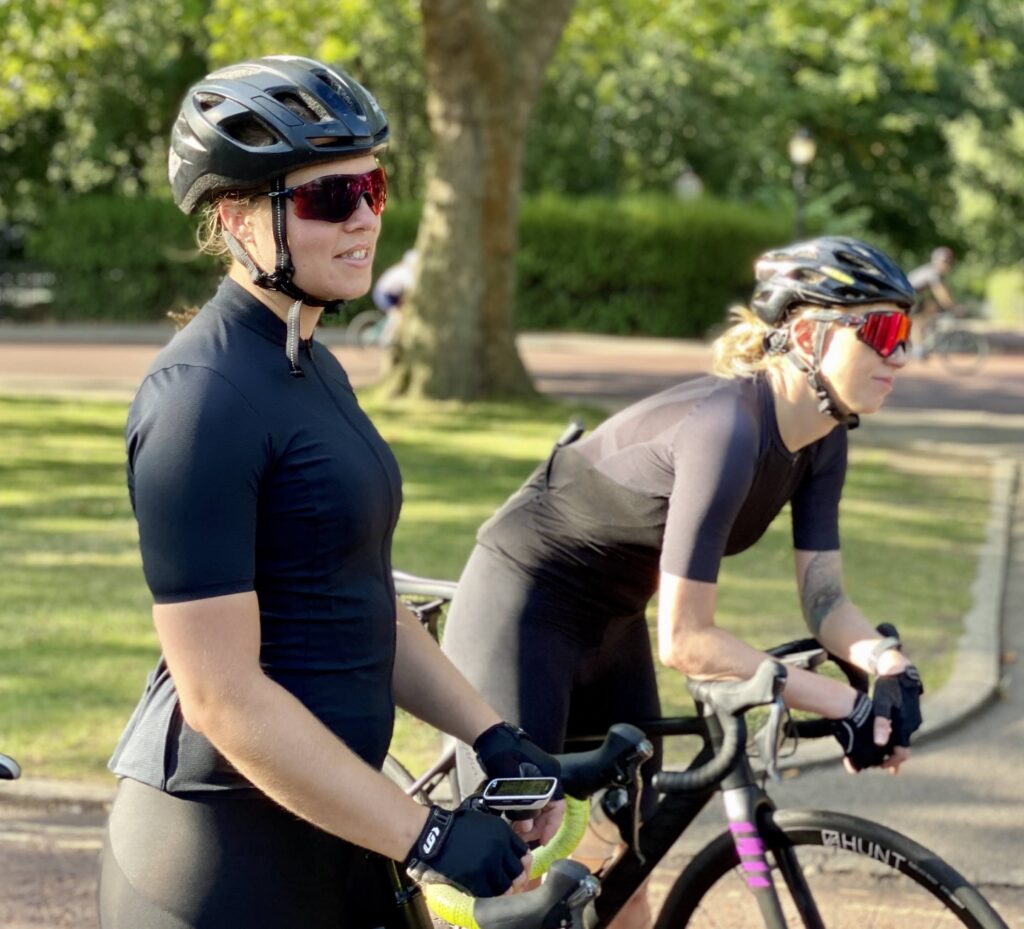 Intro to faster group riding and skills
WEDNESDAY Ideal if you are new to cycling or a seasoned cyclist looking to improve your riding skills, pedalling technique, and becoming stronger and more confident on your bike.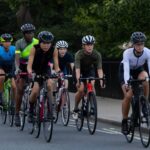 Advanced Speed and Skills
THURSDAY

Faster group riding and race skills. These sessions aren't specifically for people who are going to race necessarily, if you are though they will be ideal for you. Either way you will learn some handy new skills and get faster and stronger.
Get access to exclusive content (videos, feedback), join the conversations, ask for advice on our community forum.