Qualified Cycling Coach & Personal Trainer
Whether you plan to race, win races, do a sportive, long challenge ride or simply improve and get stronger on the bike, I can structure a personal training plan just for you.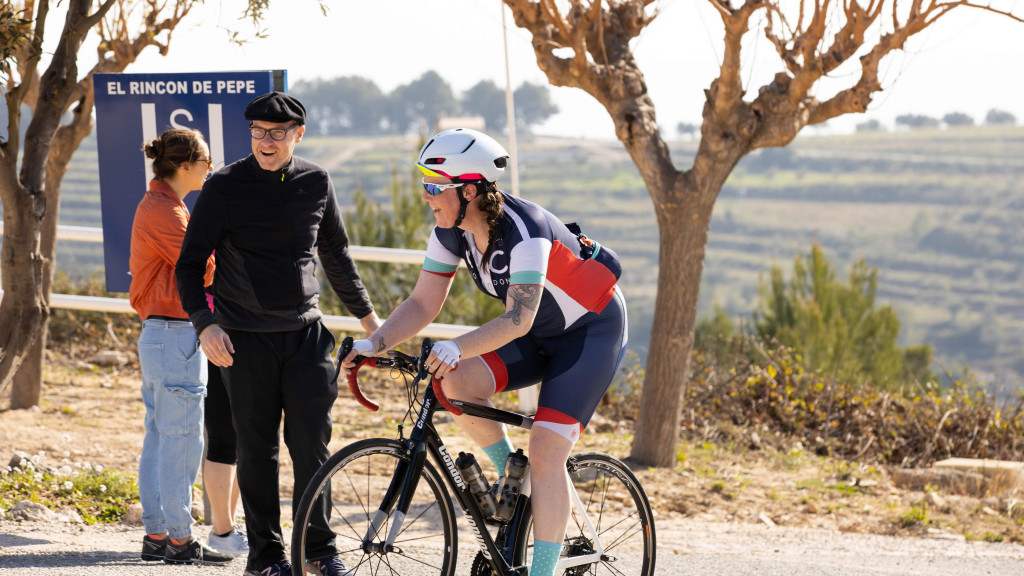 Personal training
No matter what your cycling goal is – whether you are training for a race, or just increasing your bike fitness. I will design a personalised training plan for you that fits your time, goals and budget.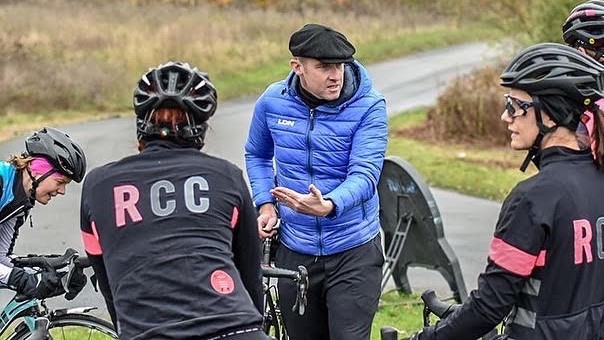 Groups and teams
Sessions for cycling teams and groups. Structured Training sessions to build strength and fitness, along with Skills Sessions, working on bunch riding, climbing, and cornering skills.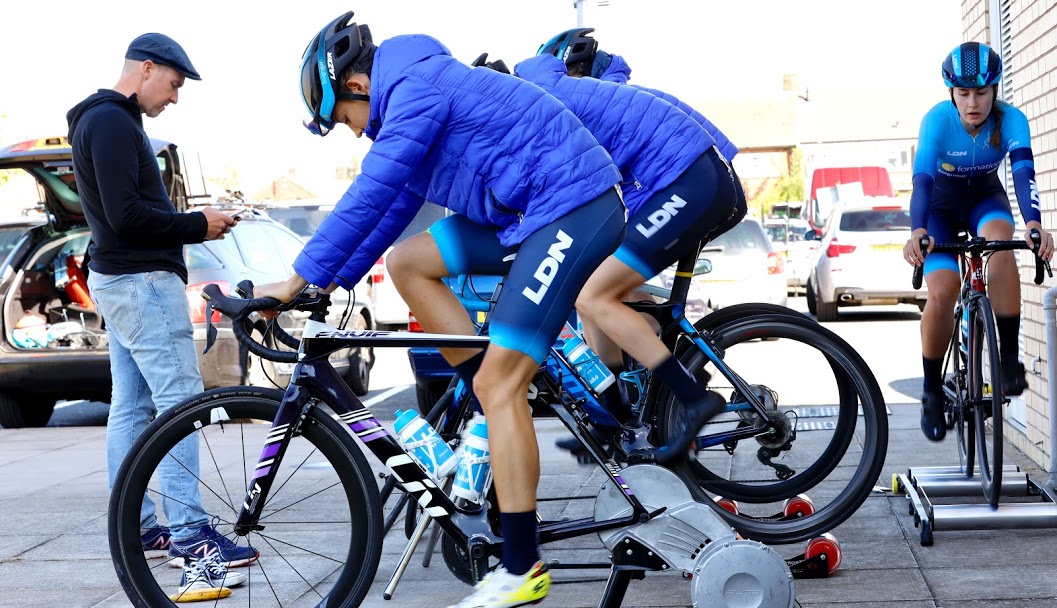 One-off sessions
Are you targeting a tough challenge ride, a cyclo-sportive or an Audax? Working with a supportive coach will give you that confidence to achieve a level of fitness you never thought possible.
I will get you Fit and Fast by combining Structured Training sessions to build strength and fitness. Along with Skills Sessions, to ensure you are as efficient as possible with your bike. Your machine. Working on pedal stroke, gear selection, climbing skills, cornering skills, the list goes on and on…
Get in touch
watto@coachwatto.com