Structured training plans
I can structure a personal training plan just for you.
My training plans will help you improve your fitness and skills and help you reach your goals and improve your cycling. Whether you plan to race, win races, do a sportive, long challenge ride or simply improve and get stronger on the bike.
These training sessions are focused on specific skills and technique to improve your cycling.
This is like personal training on the bike. You don't just get skills, you will also have a great workout at the same time, improving your skills and fitness.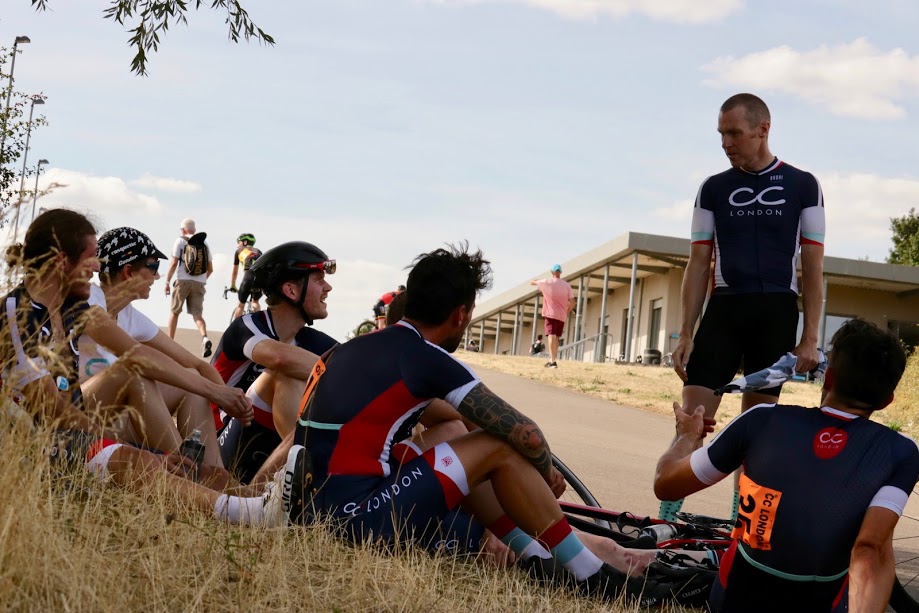 Group coaching
Small or large group coaching. Anything from 2 to 20. Road and Race skills on a closed road circuit. Share the experience and cost of coaching with friends. Also great sessions for learning group riding skills.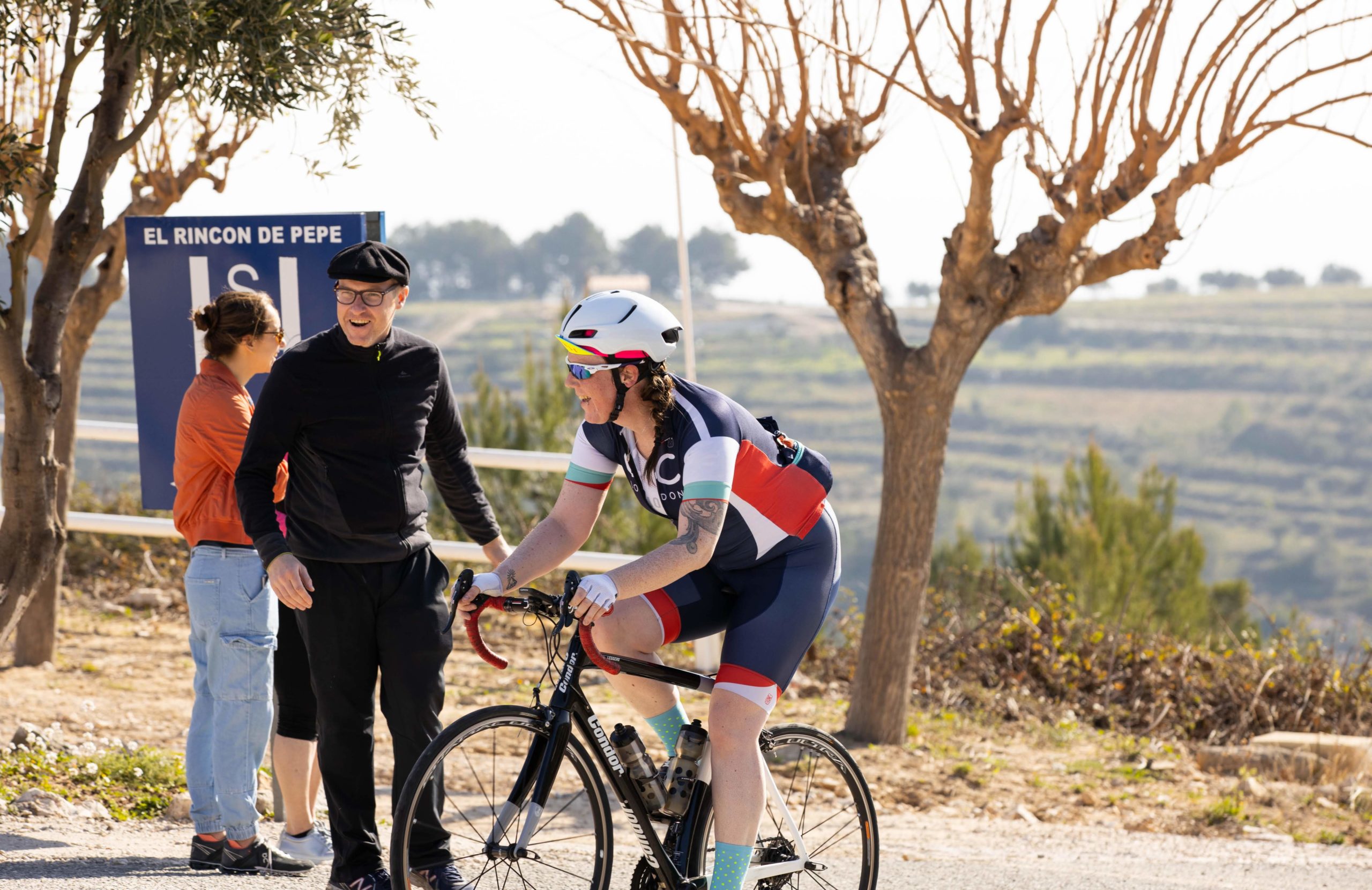 Strength & Conditioning/Personal Training
Often overlooked by cyclist, but very important for all over body strength and posture that will transfer over to stronger riding. From a private gym or at your home. Personalised Strength and conditioning workouts focusing on any weak areas to make you a more rounded cyclist.
Let's have a chat!
Get in touch with any questions you might have regarding your training goals