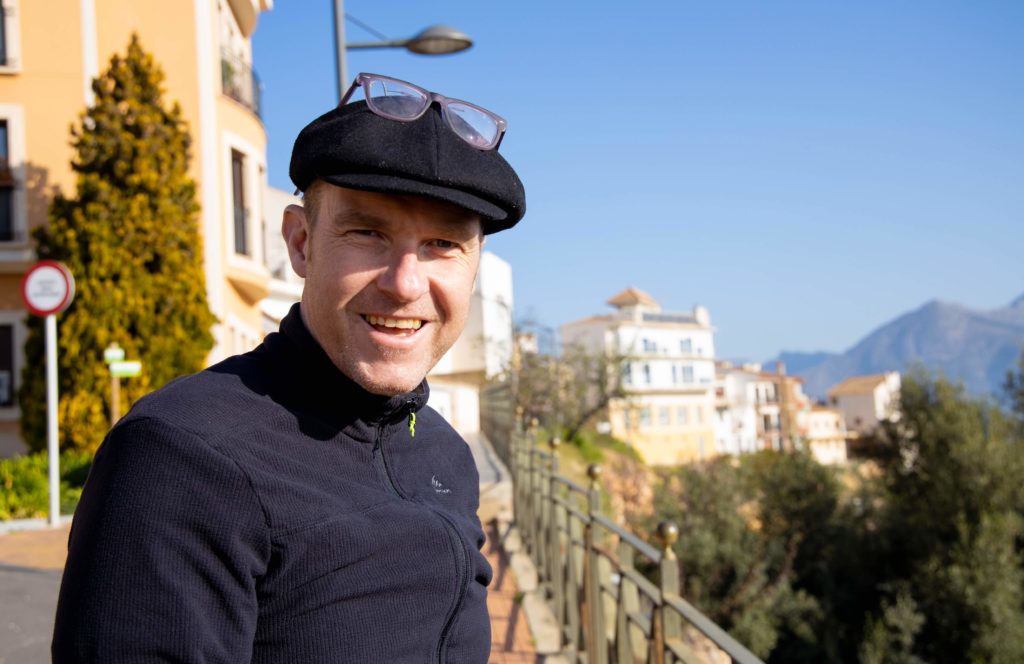 I am a qualified Cycling Coach & Personal Trainer. I have over 30 years of riding and racing experience, and love nothing more than passing on my knowledge and improving people's cycling experience, whatever you goals and aspirations.
Don't Get Fit, Get Fast
Anyone can get fit. There is no real skill in that, you put the hours in and the fitness will come. But what are you training for? How fast for how far do you need to go? Is your riding and training right for your needs?
Cycling is all about momentum, your body is the engine propelling and driving a machine to your destination. If you are inefficient in powering and driving that machine, you will waste energy and go as quickly as you could do and work harder than you need to, regardless of how fit you are.
I will get you Fit and Fast by combining Structured Training sessions to build strength and fitness. Along with Skills Sessions, to ensure you are as efficient as possible with your bike. Your machine. Working on pedal stroke, gear selection, climbing skills, cornering skills, the list goes on and on…
Be the complete rider you deserve to be!